Looking for a gentle, caring dentist in Salem, Oregon for yourself or your family? You have come to the right place!
Stones Family Dental is owned and operated by Dr. Marcus G. Stones, DMD, who graduated with honors from Oregon Health and Sciences University.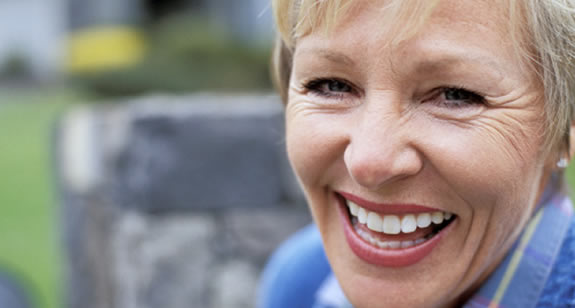 We provide oral sedation for the anxious patient
Dr. Stones and his compassionate staff take great pride in the way they practice gentle family and cosmetic dentistry.
We offer cutting edge 3D X-Ray imaging, assuring accuracy and precision during procedures. Since we are able to capture a panoramic image of the entire jaw in a single span, exposure to radiation from multiple scans is reduced.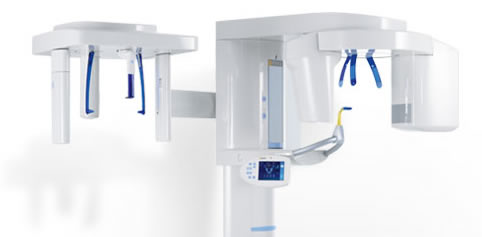 In-Office Crowns and Onlays
Your time is important and you deserve the best dentistry has to offer. We offer CEREC, a service that allows crowns and onlays to be done in one visit! Additionally, we pride ourselves in providing outstanding results for the following dental procedures: veneers, teeth whitening, smile design, sealants, tooth colored fillings, crowns, onlays, laser cavity detection, laser tissue therapy, periodontal therapy, complete and partial dentures, implants, root canals, and extractions.